Vice President Al Gore
We've seen a lot of entertainment, but Zach is by far the best magician we've ever seen.
Vice President Al Gore

BusinessWeek
"My image of magic was shattered the night you entertained our BusinessWeek clients. I had no idea how powerful and sophisticated intimate sleight of hand could be."
Bob Maund
BusinessWeek
Absolut
"I wanted to take a moment to thank you for helping make Absolut's "Day at the Races" a success. The day was intended to show our appreciation to some of our key customers.  Your mix of magic and comedy kept the atmosphere light and the day moving."
Michael L. Olsker
Regional Marketing Director
Absolut Spirits Company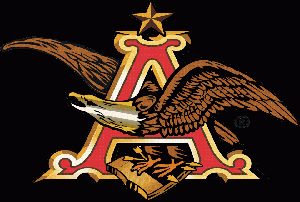 Anheuser-Busch
"Your creative magic and engaging personality really lent to a memorable experience for everyone."
Andrea Delph
SVP/Director of Production
Pete Carroll
"In the recruiting wars of college football, we consider you our secret weapon"
Pete Carroll
Head Footbll Coach
USC
The Royal Order of Jesters
"I want to personally thank you for being the best entertainment personality that the Jesters have had in the last five years."
Marc Jay Brauer
Program Director for the
Royal Order of Jesters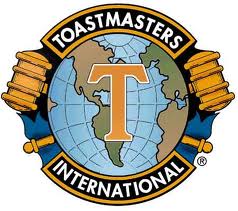 Toastmasters
"Thank you for making our Toastmasters International District 33 Fall Conference one of the most memorable yet."
Bruce Louie, DTM
Toastmasters International District 33 Governor
Jakks Pacific
"Zach demonstrated throughout the course of the night wonderful skills as a magician as he captivated the audience with his performance. He was not only charismatic but funny as well."
Genna Rosenberg
Vice President of Corporate Communications
JAKKS Pacific, Inc.
Miami Country Day School
"I wanted to drop you a note and thank you for a wonderful evening of magic and humor.  I have received numerous compliments from our parents, alumni, and faculty who attended the event regarding your performance.  You had the entire audience engaged and laughing."
John David, ED.D.
Head of School
Miami Country Day School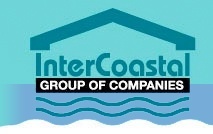 InterCoastal
"Our employees from out of town are still telling me how much they enjoyed your magic and your great personality."
Laurie Edmondson
Corporate Office Manager
InterCoastal Group of Companies
Valley Drug
"Zach was able to convey to every client, in a professional manner, that we were the company sponsoring his performance.  We have had excellent response from clients and would recommend Mr. Waldman's services without hesitation."
Irving Reitzenstein
Pharm. D.
Valley Drug and Compounding, Inc.
Korean Book Center
"From our first contact with you to the end of our event, you were a pleasure to do business with. It made hiring you a delight."
Mark Choi
President
JES/The Korean Book Center
Summerwood Winery
"I would like to thank you again for traveling to our winery recently to do a show for the staff.  People continued to talk about your show weeks later. You did an excellent job of adapting to our company's culture and coming up with just the right material for the audience. You surpassed all our expectations and made us very happy!"
Mark Uhalley, Owner
Summerwood Winery & Inn
CSC
"I wanted to take a minute to write and thank you for your efforts in turning our holiday party into a wonderfully entertaining event. Everyone I've spoken with loved your magic, as well as your comedy."
John S. Schweisberger
Managing Director
Computer Sciences Corporation
Sea Recovery
"I have no reservations about recommending your talents to anyone in need of stylish, professional entertainment for their gathering, whether corporate, family, or otherwise.  Your close up sleight of hand performances as well as your show were highly complimented by our guests."
Jamee Devlin
Events Coordinator
Sea Recovery Corporation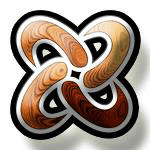 VaporWarez
"Thank you for your wonderful display of magic and showmanship at our recent industry trade show. The tricks were great, but the way you intertwined our message and product was even better."
Winslow Chou
VaporWarez